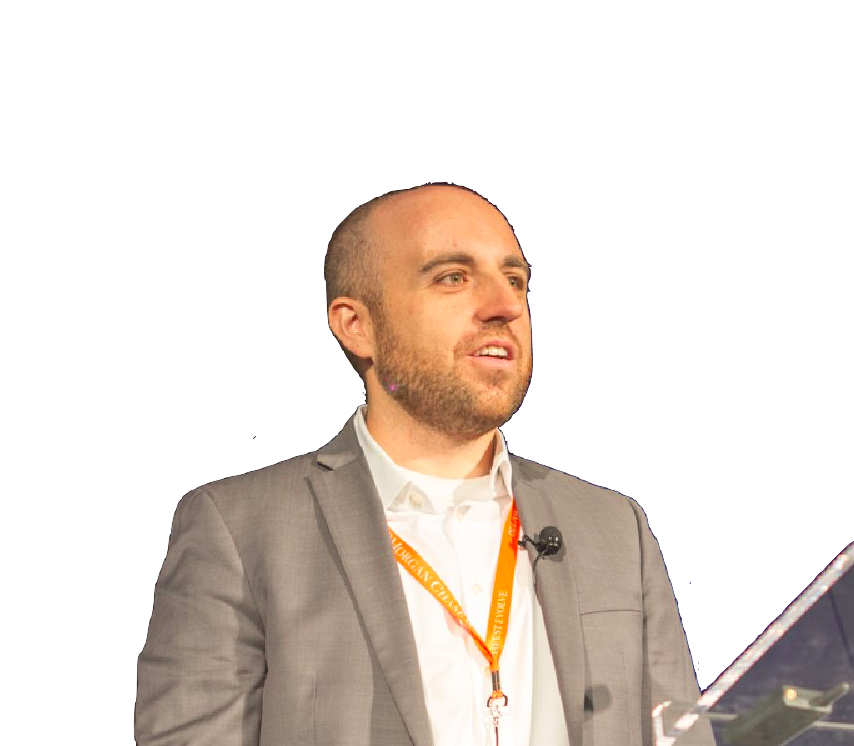 Aaron Herrmann
Hi! I'm Aaron. Starting in January 2020, I will be a Product Manager at Google, working to stop egregious and malicious content in advertising across Google's Ad business.
Before coming to Google, I was a Security Product Manager at JPMorgan Chase. There, I worked with a world-class team of engineers and data scientists to automate the defenses of one of the world's largest financial institutions, protecting client's and customer's data and finances. I am zealous about building great products and especially focused on cybersecurity issues. Working on something big? Let's talk!
Long before I found my way to product management, I was a software engineer and subsystem leader working to build satellite ground stations for commercial and defense customers at Lockheed Martin. I still love to build great software, and always look for oportunities to keep building in every role I've taken on -- often focusing on developer enablement and automated tools to help everyone move faster.
Enjoy equal parts talking about product management, cybersecurity, and software architecture? Send me an email and let's connect.